A free treatment
video for you
Below is a taster of the courses for professionals who have requested to link their salons to Sinesia. Every treatment is carefully designed to enhance the properties of our products and give the customer an immediate feeling of well-being, on both a physical and emotional level. Being a Sinesia salon means professionalism, quality and care.
Treatments
& Neck Treatment
Nutri Sense Treatment

Ritual with nourishing and regenerating action.

Description

Intensive nourishing treatment regime, ideal for sagging, alipic skin.

Hydra Sense Treatment

Ritual with moisturising and remineralising action.

Description

The perfect thirst-quenching treatment for dry and dehydrated skin.

Illumina Sense Treatment

Ritual with exfoliating and illuminating action.

Description

Brings light and a new glow to tired, dull skin.

Detoxy Sense Treatment

Ritual with purifying and detoxifying action.

Description

This treatment delivers freshness and sebum-regulation for mixed skin, blocked pores or skin with a build-up of impurities.
The benefits of being


a Sinesia Salon
Thanks to products and treatments that
are unique on the professional market
Ability to offer new services related
to the wellness and SPA worlds
Territorial exclusivity of products
Dedicated online and offline
training and communication
Other treatments


reserved for you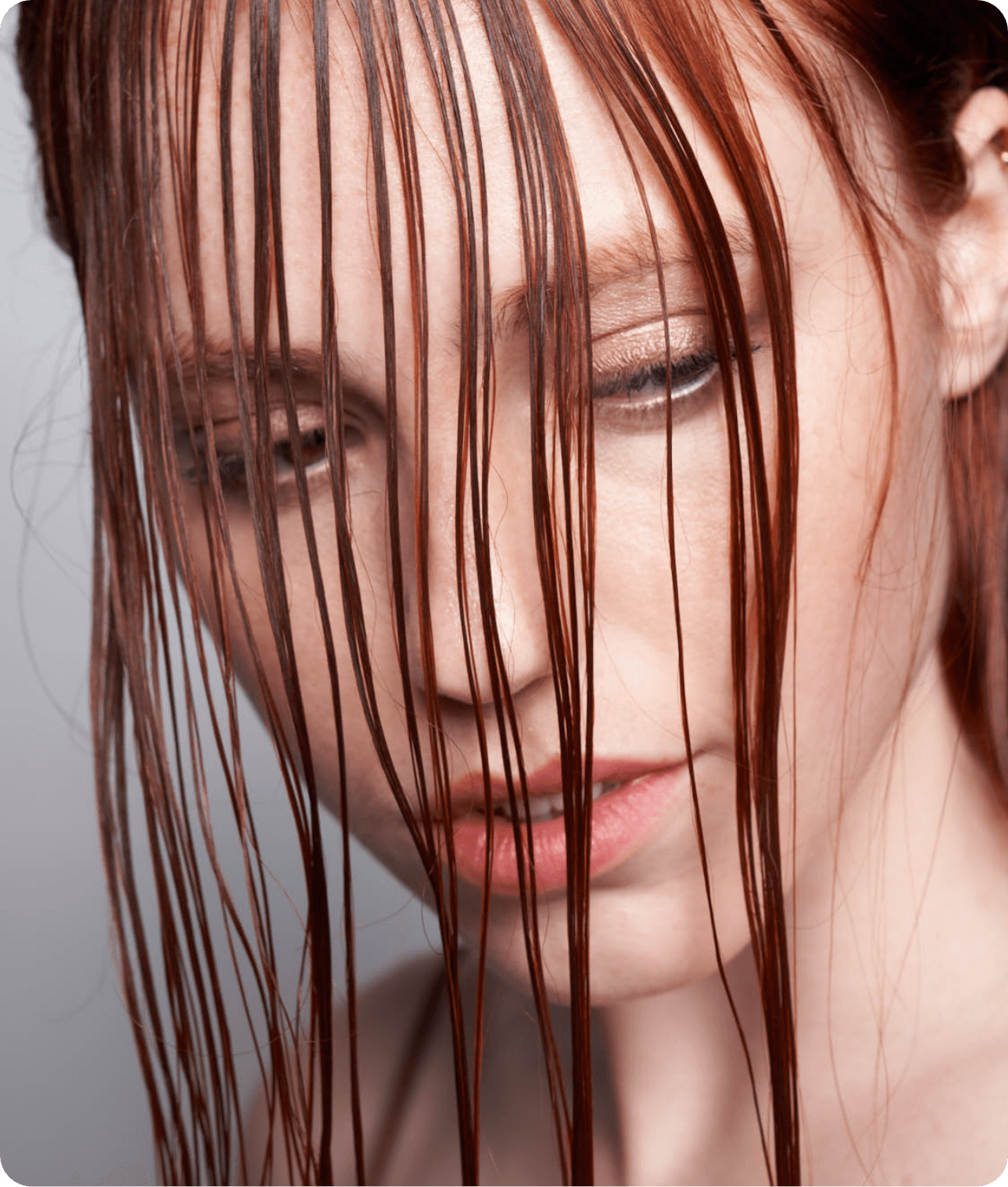 Six treatments for scalp and hair care: the products and correct application methods for a result that will leave your customers with a renewed feeling of well-being.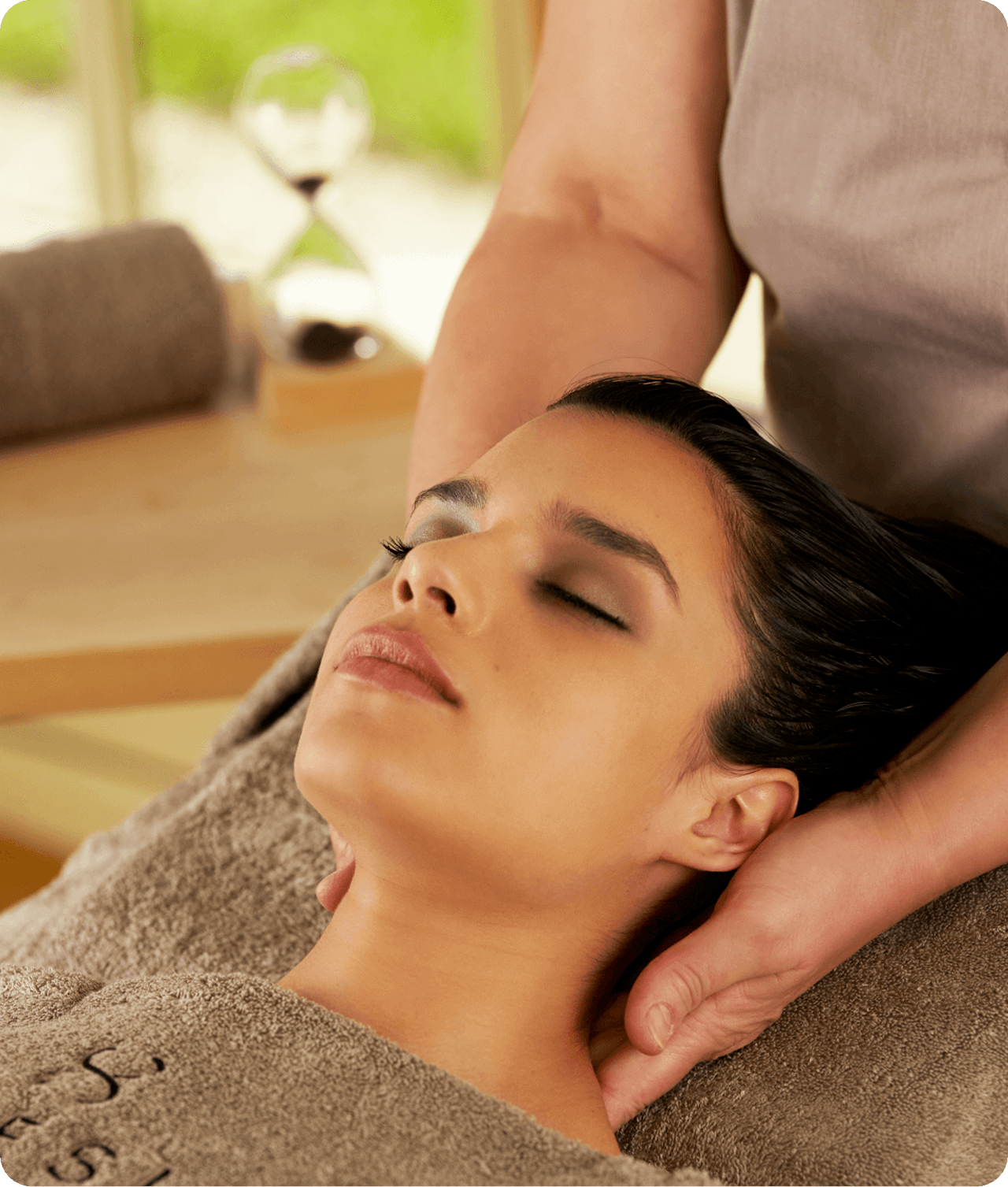 Simple Drain, Drop to Drop, Deep Wave, and Slow Motion and Instant Motion: depending on the needs of the skin and the nature of the scalp, Face & Neck and Skin & Hair regimes can be enriched with five massages to multiply the benefits for your customers.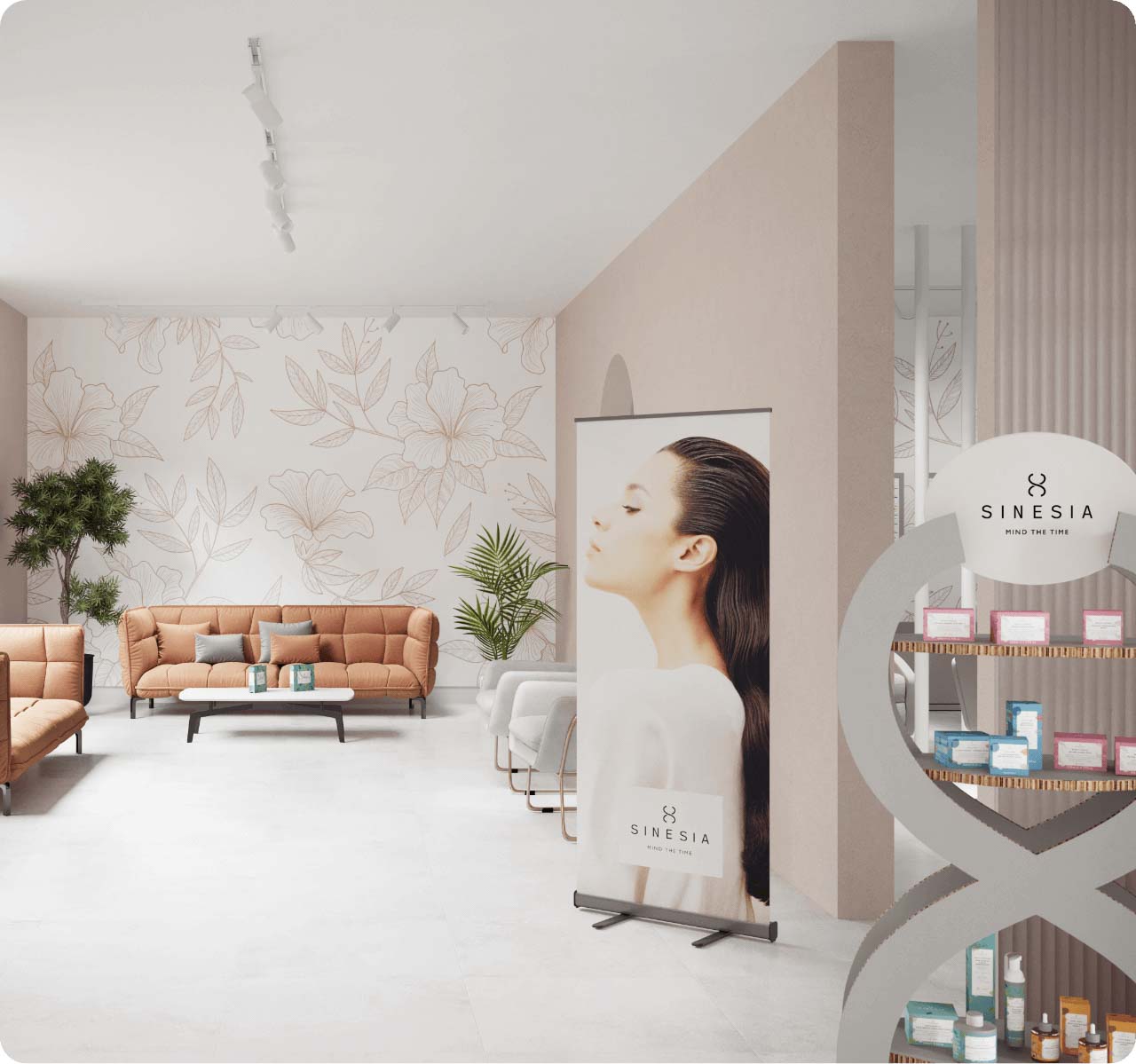 Fill in your request to join the world of Sinesia. We will be happy to consider your salon's application and, if it is successful, support you on this stimulating and exciting journey of growth.