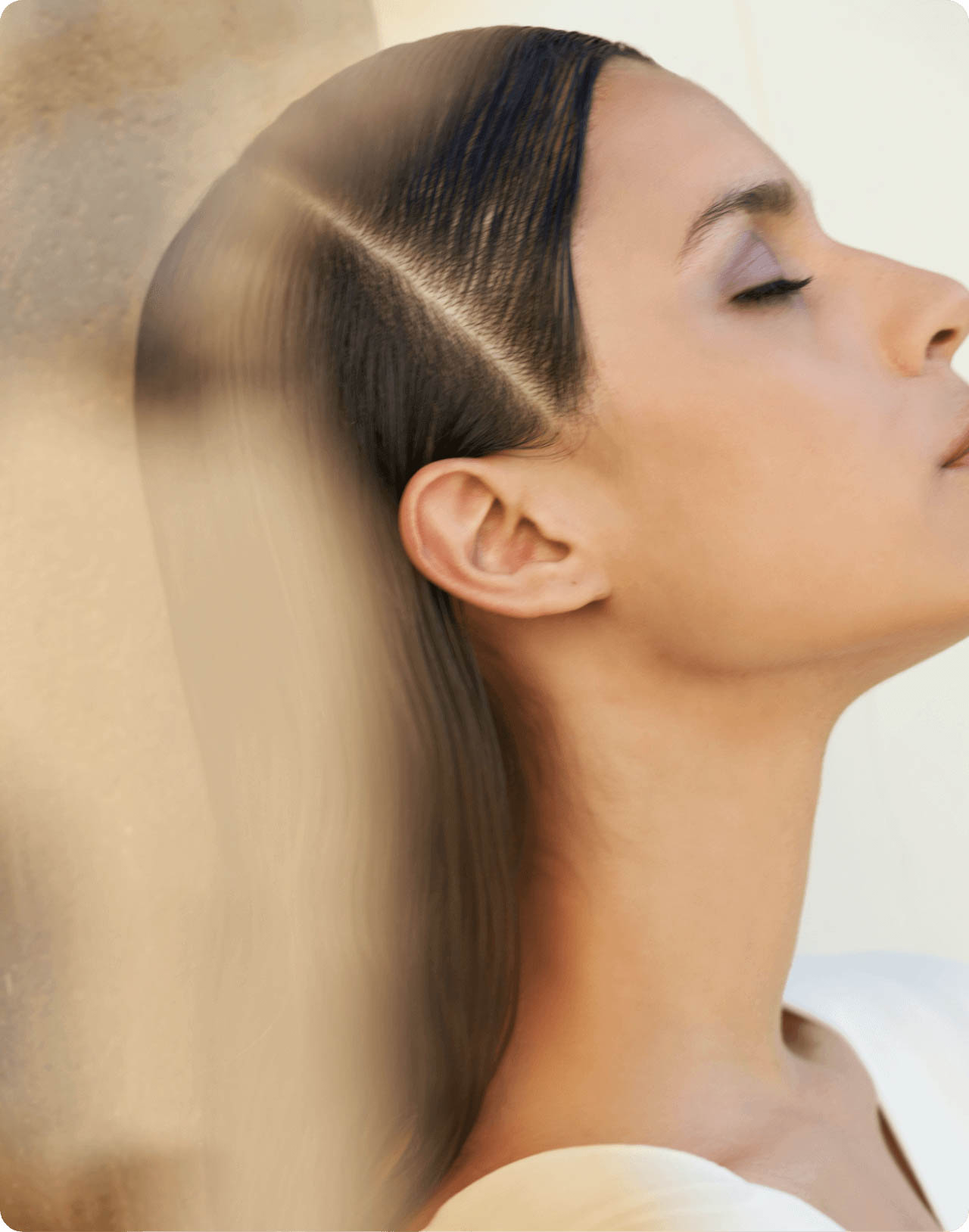 The Vision
Mind, body and time are three dimensions that we tend to view as separate, but in reality, are not. Our psychophysical balance depends on how they intertwine, how they interact and influence each other. We have an idea and a dream: to help every person find their own centre.
The Mission
We create products and services with the aim of professionalising salons and professionals through protocols and rituals designed to enhance the beauty and well-being of the head, as the seat of the thoughts, emotions and intellect of every individual.
A holistic approach
The method we have developed continually connects the mind, body and time, so that psychological well-being is perfectly interwoven with physical sensoriality in a present that finally becomes a real dimension to which we can devote time and attention.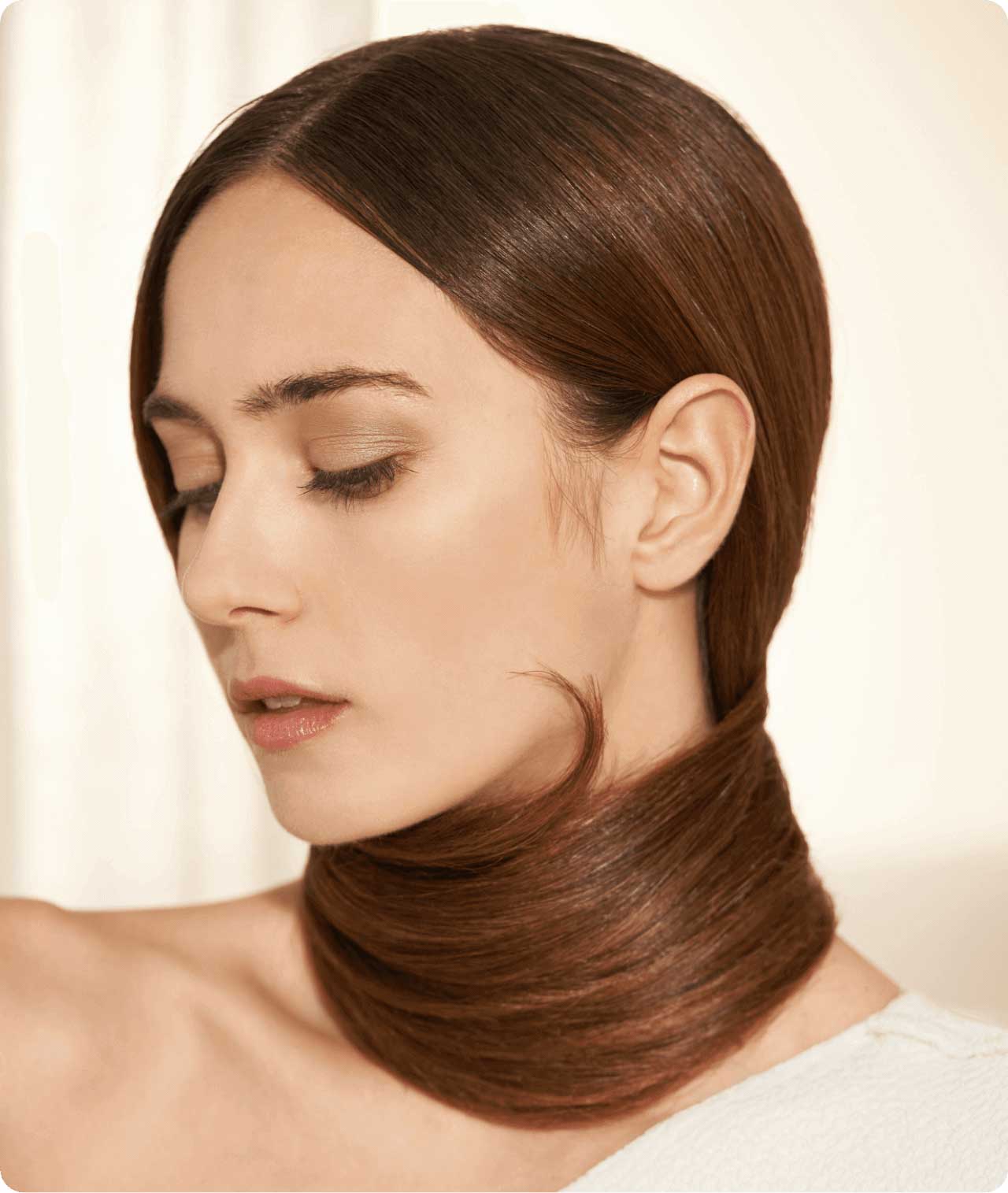 Why

Sinesia

was established
To take care of the head in its entirety; to preserve the most perfect machine in existence: our brain. Afsoon Neginy, Chief Operating Officer and Sustainability Director of the AGF88 Group, explains why Sinesia is a truly innovative brand in the beauty-care landscape.