The first and only brand of ethical guarantee for vegan products is the world's most common ethical standard today. It applies very strict specifications through rules that are more stringent than any other vegan standard. It is also the only standard in the world that extends control to packaging, ensuring animal-origin ingredients are not used in certified products.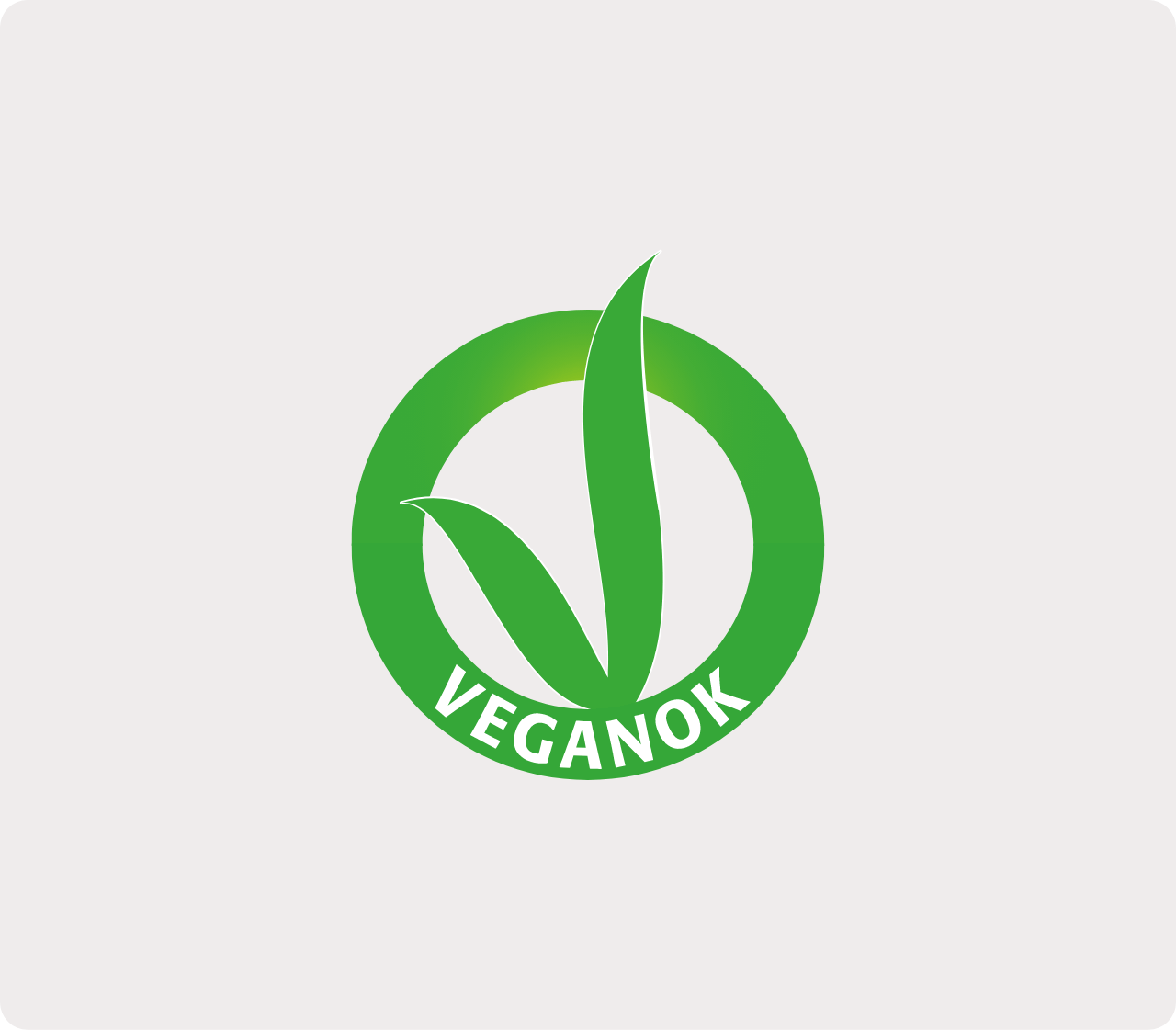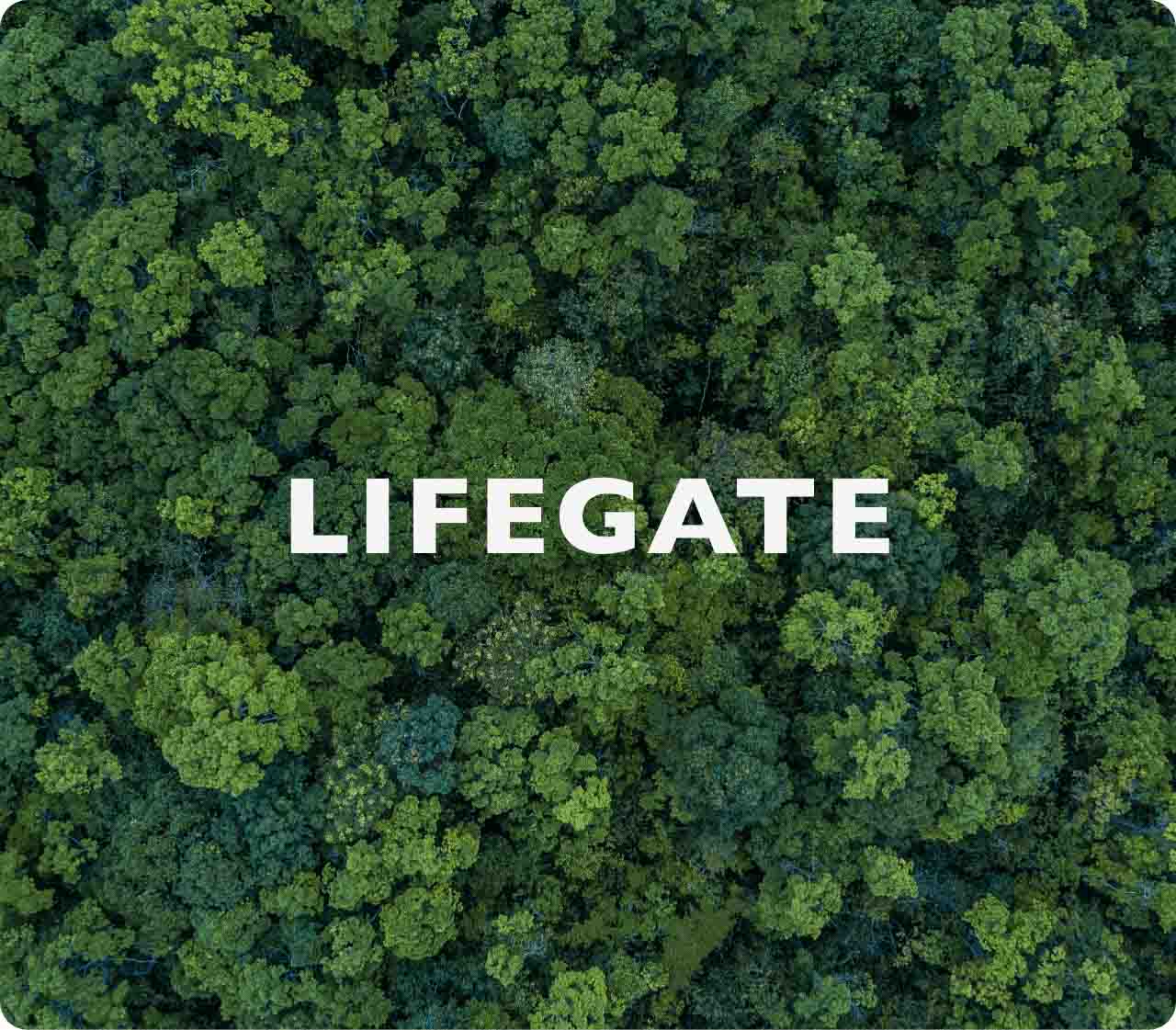 The Zero Impact® project from LifeGate calculates, reduces, and compensates for CO2 emissions from people, products, and businesses.
It helps create and protect growing forests and develops energy efficiency and renewable energy projects in accordance with the Kyoto Protocol.
Our sustainable

initiatives
Formulas, packaging e paper: We leave nothing to chance, because sustainability is a commitment we owe to ourselves and to those who come after us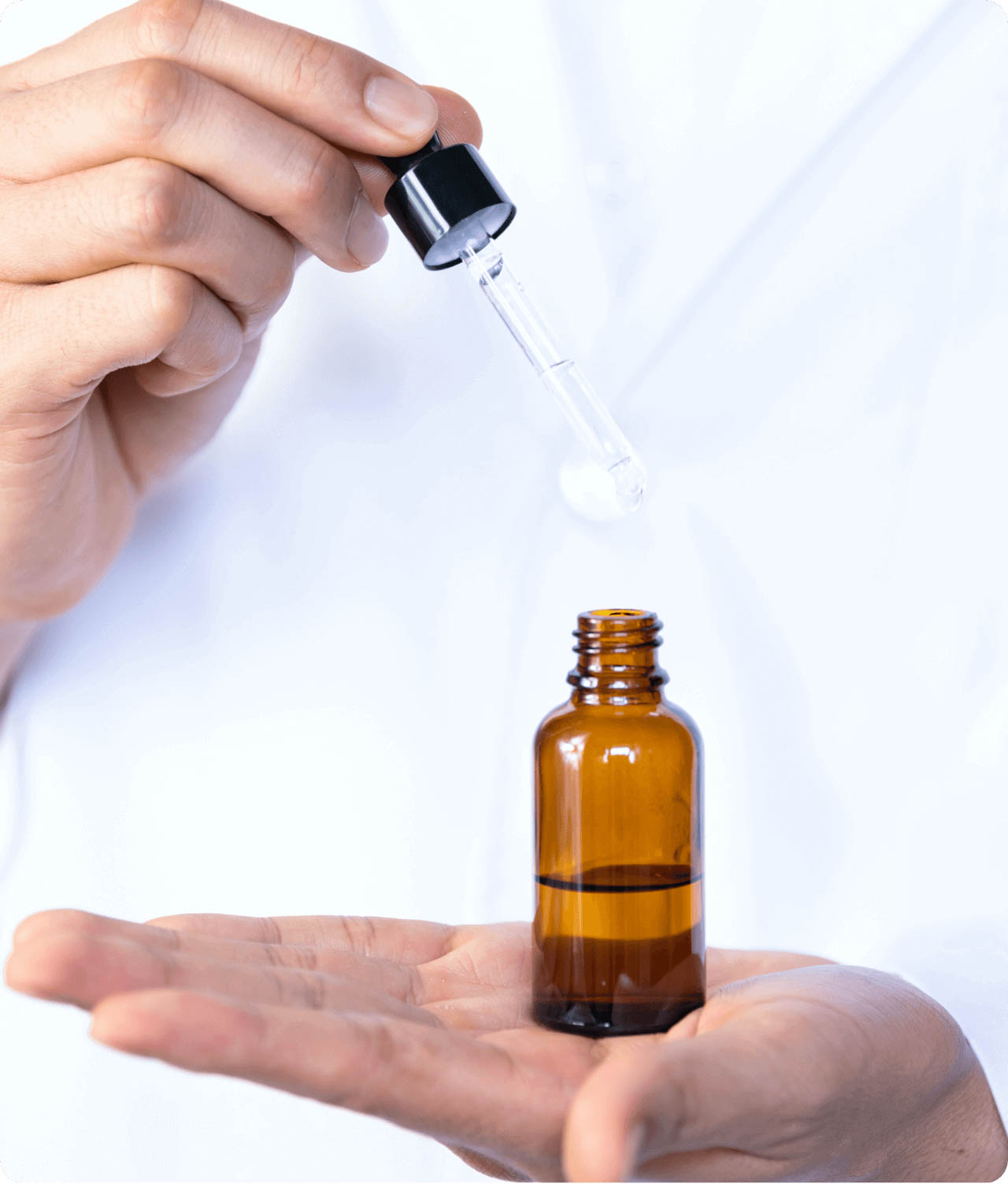 Up to 99% natural-origin ingredients (according to ISO 16128 criteria) and up to 98% biodegradability (according to OECD 301 or alternatives). Vegan-friendly formulas, including powder and low rinse-formats.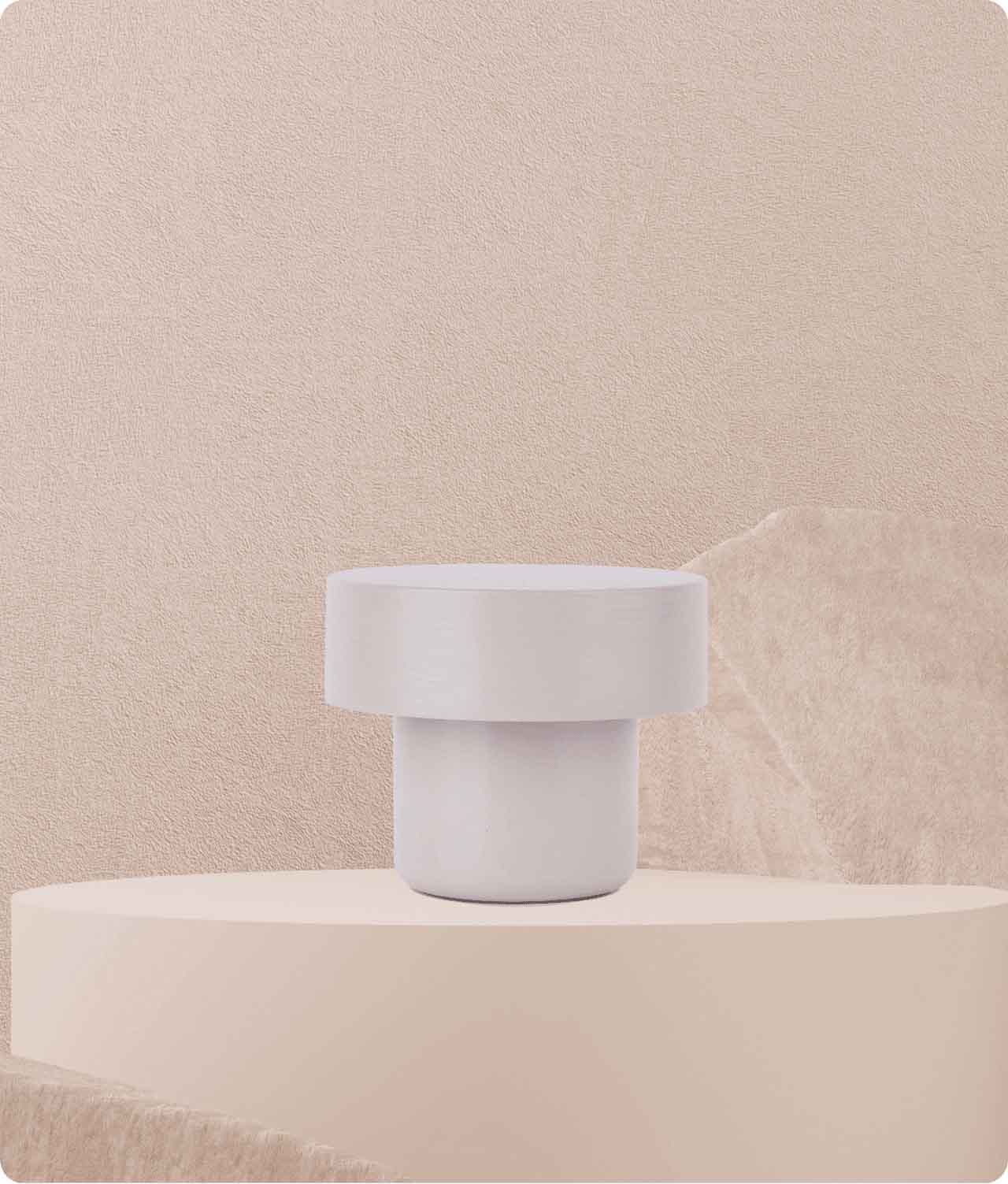 Recycled plastic from 40%-100%, refillable bottles offering the option to purchase refills only, in "small" eco-premium sizes and FSC Shiro Echo paper.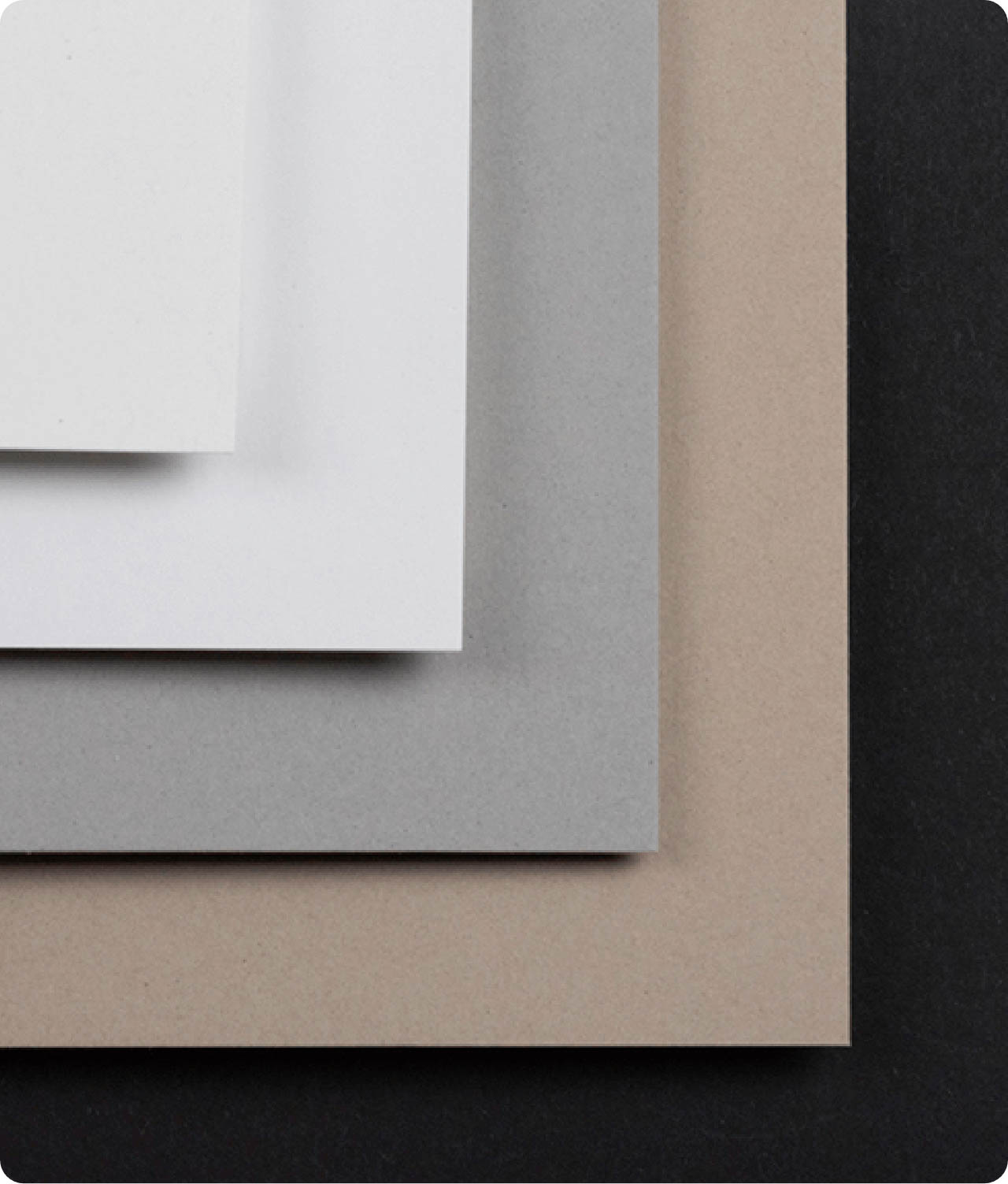 The pinnacle of 100%-recycled paper. Ecological, based on renewable non-woody biomass and recycled fibres. Shiro Echo Paper is recycled and recyclable, biodegradable, FSC certified and zero emission.